Significant life transitions often give rise to an outpouring of unsettling emotions. This notion rings especially true when moving for the first time. If you're a first-time mover, you're likely feeling ill-prepared for your upcoming departure. If you're unsure of how to tackle the many responsibilities that accompany moving, don't fret. Here are seven savvy tips that will make the process more manageable.
1. Create a to-do list.
All good things come to those who create lists. By putting pen to paper, you'll get a better idea of what you need to accomplish. Since this is your first time moving, you may not know what to account for the preparation. After listing the duties that you know you have to handle, consult the internet for guidance. With some insight, you'll be able to create a list with ease.
2. Establish your budget.
Budgeting is the backbone of a successful move. You want to be sure that you've prepared yourself financially for any hiccups or last-minute needs. There is a fair amount of expenses that come with relocating, making it all the more important to set parameters on your spending. In short, budgeting should be your top priority when relocating.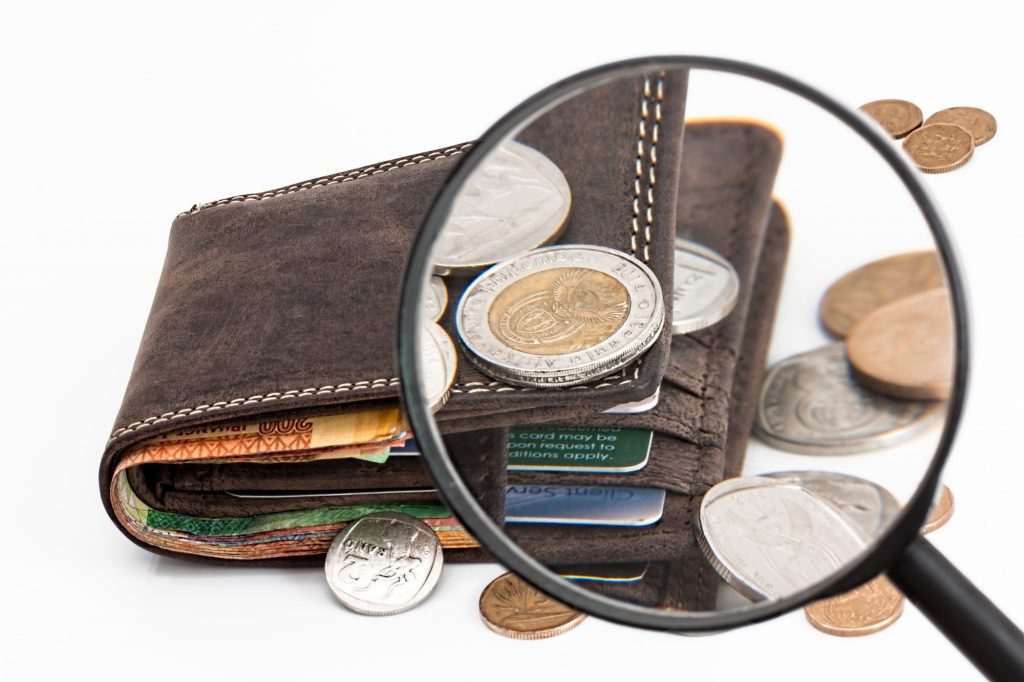 3. Ask for help.
When it comes to moving, there's strength in numbers. Asking friends and family members for help will expedite the process. To make the offer more enticing, consider ordering pizza and making a night of it. Sometimes, the only way to get through the painstaking process of moving is to inject a little fun into matters.
4. Hire movers.
If you have the funds to hire professional help, you should undoubtedly pursue this option. Having a moving crew at your disposal makes for an overall streamlined process. Some of their duties include packing, organizing, loading, and transporting. Best of all, your assistance will seldom be needed. With that said, you save yourself the trouble of having to get everything from point A to point B.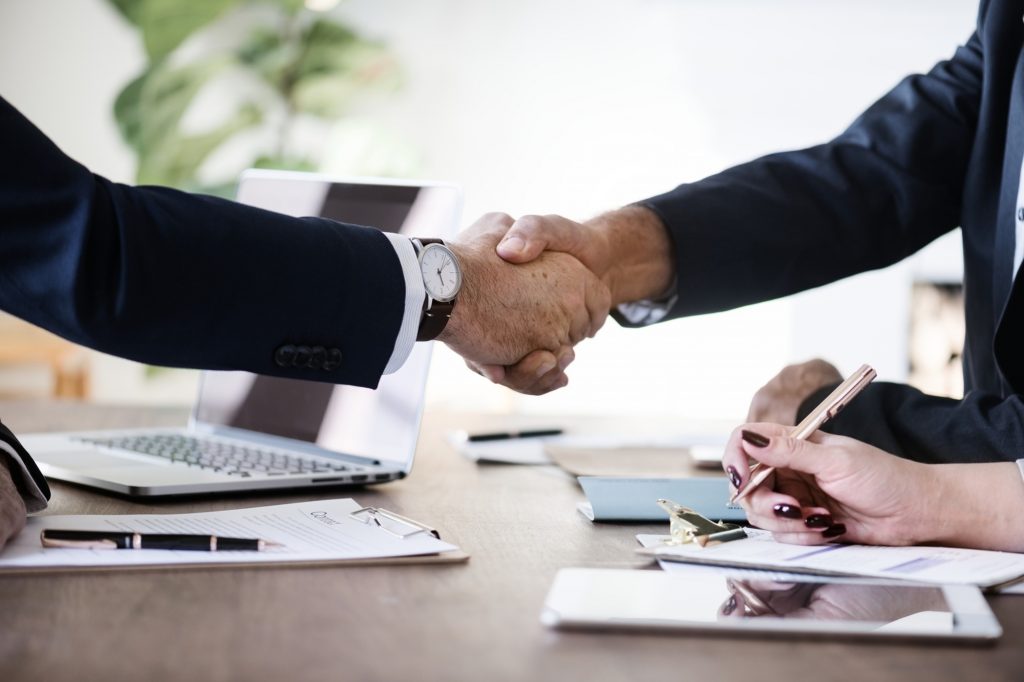 5. Create a time frame.
Knowing when you need to be moved out is critical. After all, you don't want to overstay your welcome. Once you've established your departure date, you need to be sure that it coincides with when you plan to arrive at your new place. In other words, creating a harmonious schedule is a crucial phase of the process.
6. Practice patience.
Setbacks are bound to arise as matters unfold. In the hopes of keeping your sanity in check, it's essential to practice patience. Not everything is going to go according to plan. Once you come to terms with this reality, it'll make moving exponentially less stressful. 
7. Make a checklist.
Unlike your to-do list, you can use your checklist once everything is said and done to ensure that all is in order. There are various tasks to juggle, making it challenging to stay on top of things. With a checklist, you can guarantee that you've overlooked nothing.