Seattle is one of the great cities of the world. It gained fame during the grunge rock movement of the 1990s and the transformation of the coffee industry toward gourmet roasts and upscale coffee shops. It sits in a picturesque place on the planet that is nestled between mountain ranges and rests along the shores of Lake Washington and the Puget Sound.
There are many reasons to go to Seattle and why a lot of people who visit decide to call it home. If you're planning a long-distance move and you haven't decided where to go yet, here are some of the most compelling reasons to consider moving to Seattle. 
No State Income Tax
That's right. Washington is one of the few states in the US that don't impose any state income tax. Also, unlike some states with no income tax, they don't require that you pay tax on your investment income. 
Job Market
Seattle is an excellent place if you're looking to find a career or hire people for your company. Forbes named Seattle the number one city for job seekers.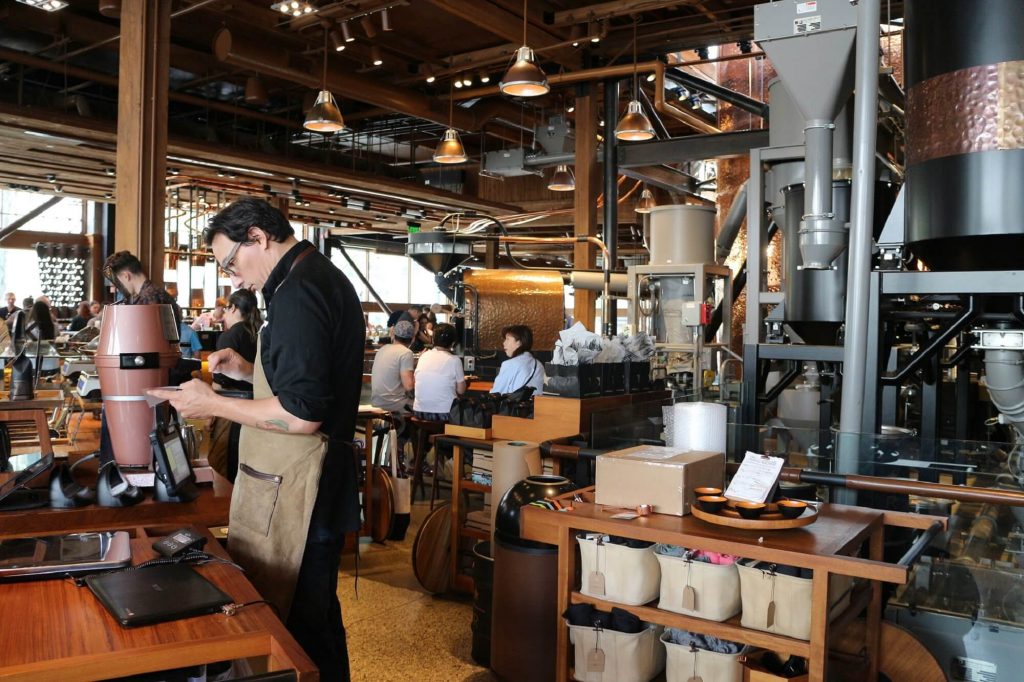 Some of the biggest Fortune 500 companies have headquarters in Seattle. These giants include Microsoft, Amazon, Starbucks, Costco, and many others. If you're aiming to assemble a talented team for your company, Seattle boasts a highly educated population with over 56 percent holding bachelors or higher degrees.
Housing Market
Seattle has an above-average cost of living with average home prices over $600,000, but recent trends are showing a move in a positive direction. A recent study has shown that Seattle ranked second in the nation for improved affordability in the past years. It is due to a rise in the average household income and a decline in mortgage interest rates.
Things To Do
If you haven't lived under a rock all your life, then you probably know that Seattle is the birthplace of Starbucks and other giant chains of gourmet coffee restaurants. Seattle has some of the best sports teams in the country, such as the Seahawks football team and the Mariners baseball team.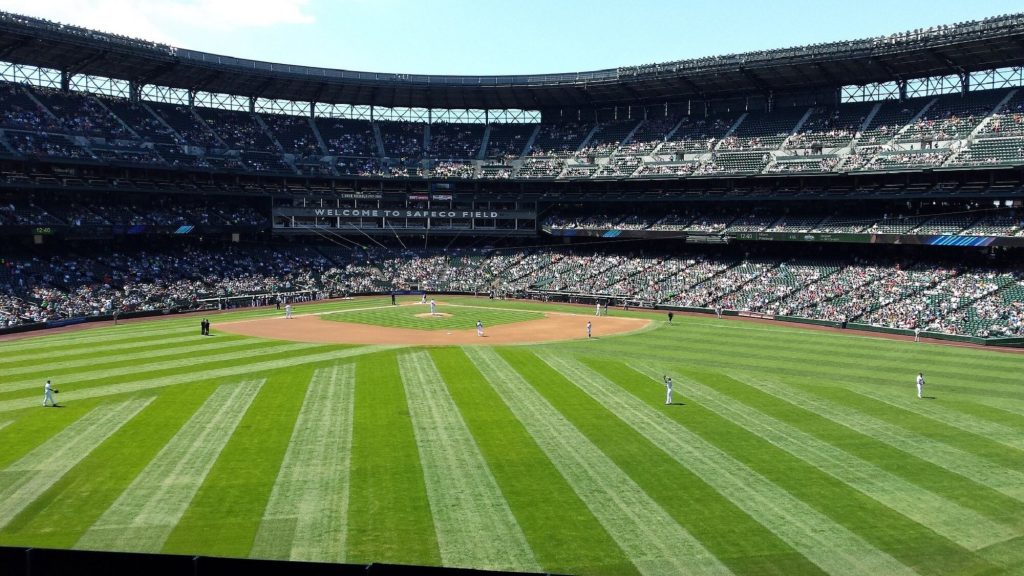 With the picturesque mountainous environment, hiking is a popular pastime. Seattle is also rich in exceptional art culture with a world-class symphony, live theater productions, a ballet company, and the Seattle Opera.
Neighborhoods
Many distinct areas in the city have their personality, culture, and unique coffee shops. The abundant choices make it almost sure that you'll find a neighborhood with the atmosphere and lifestyle that you're looking for in a city. This Seattle moving guide has a fantastic list of the best neighborhoods in Seattle.
A Great City For Your Dog
Seattle is a town filled with dog lovers. Some businesses allow employees to bring their pets to work, and some stores encourage shoppers to bring their dogs along. You can see dogs in all parks, and dog enthusiasts everywhere who pamper their pups. 
An Environmentally Conscious Place
Grocery stores don't use plastic bags, and they incentivize shoppers who bring their reusable bags. Recycling facilities are plentiful, organic foods and other products are abundant, and locally grown produce is easy to find.